When it comes to the Holocaust, it seems impossible to point to a good canon or to the best, most valuable books. This literature can be divided into three parts. First, we have the memoirs of those who survived the camps and remain living history. Every single book is valuable, every memoir is worth its weight in gold, and it is certainly worth reading them all. Yes, some of them may not have had the talent to write, but some memoirs may reach us more than others, but all of them are important. Second, there have been studies – historical, psychological, sociological, medical. This is literature that uses memories but tries to show that world in a broader context. Sometimes it can be very scary! Fiction that uses the theme of camps qualifies as the third. There are indeed many outstanding titles in each of these sections and it is impossible to list them all.
Below is a list of 5 interesting positions, worth reading, for those who want to learn more about the history and memories of people living in a mundane hell.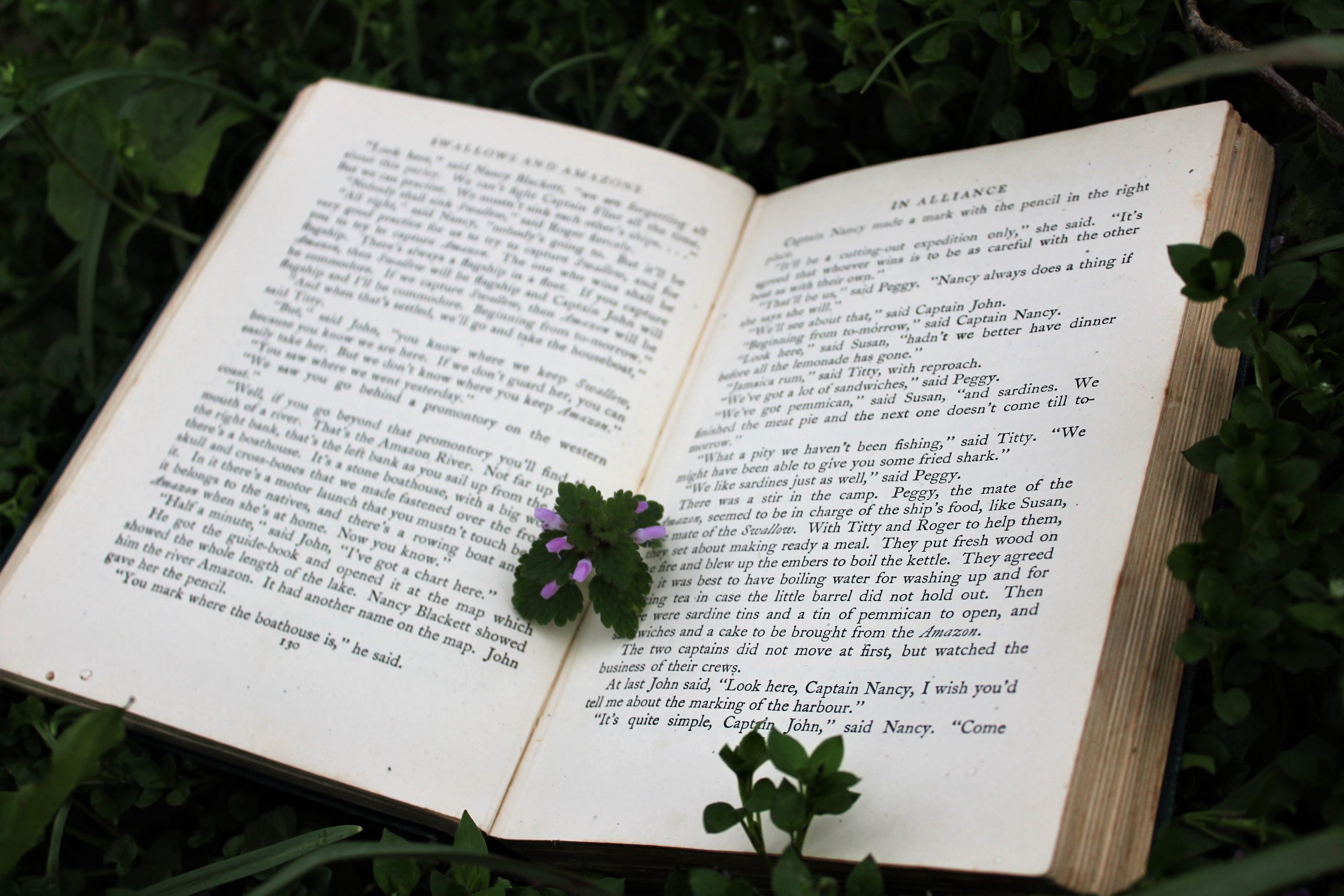 1. the book by Stanisław Grzesiuk 5 lat kacetu.
Memories of the concentration camps Dachau, Mauthausen and Gusen. The author describes the Nazi machine of labour and death with humour, honesty and directness. He attempts to tell a story about the price of humanity in a place that stripped it away.
2. Zofia Nalkowska's Medalions.
Short, but very powerful in its message. Simplicity hits the reader full force, so that he does not really know what to feel at a given moment. Rarely do words have such power of influence. This is a book that everyone should get to know better and to which one returns again and again. Medaliony (Medallions) convey shocking facts from the time of World War II. In a rather general way, but without mincing words, Nalkowska speaks through the victims, witnesses, the wronged, the survivors of a story that unfortunately happened. This worldly important testimony of human injustice will not leave anyone indifferent.
3. The first and second parts of Maus.
The performer introduces the reader to the world of difficult family relations. The comic tells the story of a boy during his life in Poland in Bielsko Biala, shortly before the outbreak of war and after the Germans entered Poland. In the second part, the author continues his story from the moment he was sent to the concentration camp in Auschwitz. Maus is one of the most important graphic novels in the history of the medium. As the first comic book in history, it was awarded the Pulitzer Prize in 1992.
4. Here is the man – a Jew of Italian origin.
The book is a description of the author's camp experiences, who in his youth found himself in Auschwitz concentration camp. The main character tries to find himself in the new reality. He spends his days fighting with hunger and filling his thoughts with something else. This extraordinary book, reprinted many times and translated into many languages, is considered a classic of Holocaust literature. A must-read.
5. Man's Search for Meaning by Viktor E. Frankl
One of the most influential books in psychiatric literature since Freud. It begins with a long, dry, and deeply moving personal essay about Frankel's five-year stay in Auschwitz and other concentration camps and his efforts during that time to find reasons to live. The second part of the book describes the psychotherapeutic methods that Frankl first developed from his experiences in the camps.
Summary
The above mentioned points are books that are generally known and recommended, but that does not mean that others are not worth your attention. The Auschwitz Museum Publishing House has published a collection of the best books on Auschwitz: The Muppets of Dr. Mengele, Goodnight, Auschwitz. Reportage about former prisoners, The Kingdom Behind the Fog, a conversation with Zofia Posmysz, and the newest, Girls from Auschwitz by Sylwia Winnik.
It's worth remembering that in addition to the usual romances, fiction, and biographies, such literature also exists and that you should read it, even if you are afraid. In terms of literature there are better and weaker books, but every single title is worth knowing.